On this page you will find your homework assignments. I will have these posted on this page by 5 PM each afternoon. I will also have it on the white boards in the back of the room.
la Sagrada Familia Cathedral, Barcelona, Spain. It was created by Antonio Gaudi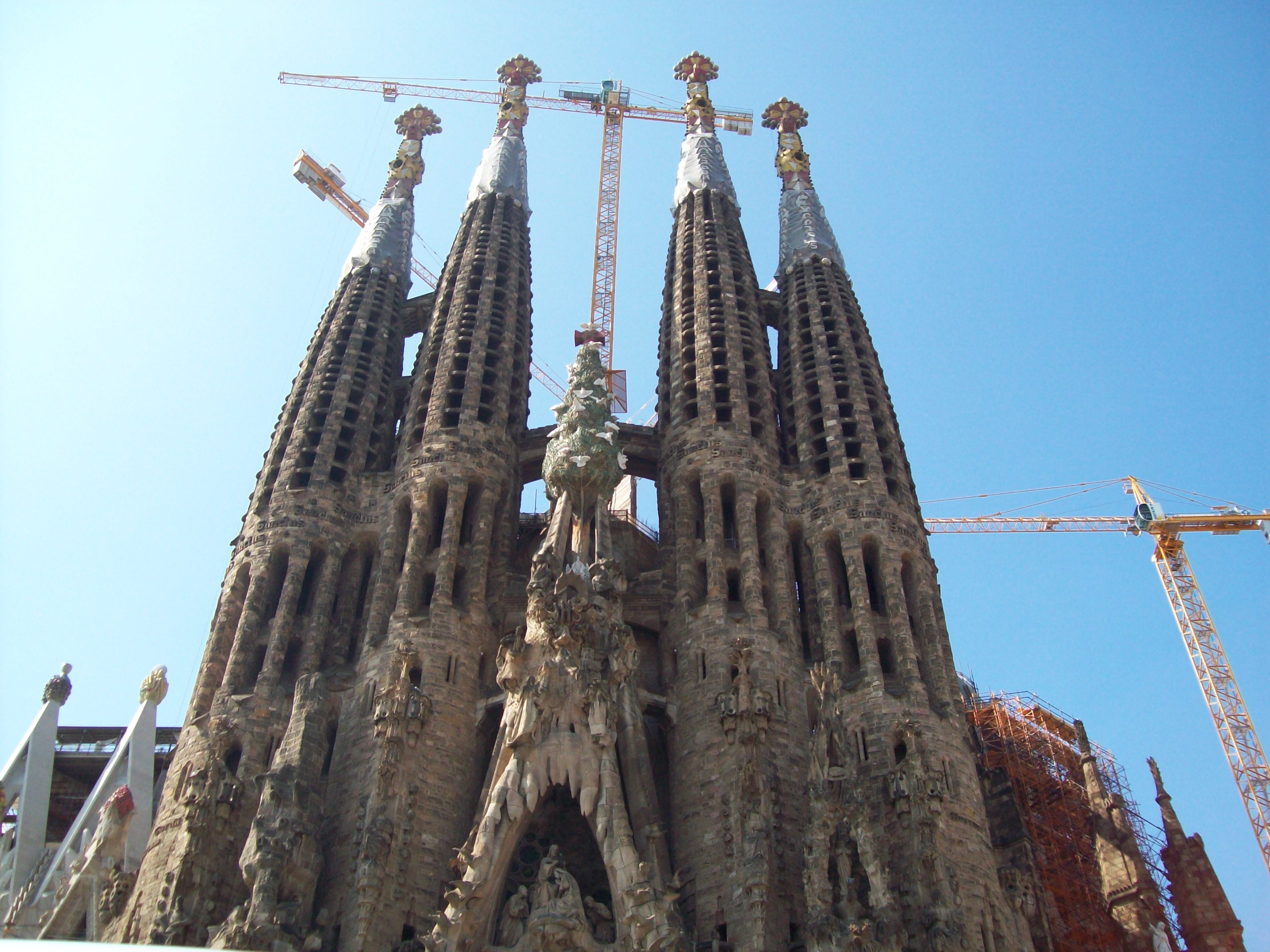 LA TAREA
el primero de marzo
Study Vocabulary and prepare for in-class work mañana
el 2-3 de marzo
Read Text p. 191-192 and answer questions (see link on home page for the questions)
el 4 de marzo
1) Complete word search on unit vocabulary
2) Study for Tuesday's test
el 7 de marzo
test mañana- study!!!
el 8 de marzo
No Hay---none
el 11 de marzo
Workbook 4B-2
el 15 de marzo
Workbook 4B-1 and 4B-2
el 18 de marzo
Workbook 4B-7
el 19 de marzo
Workbook 4B-8